PATENTED MOULD
– HIGHLY FLEXIBLE AND INNOVATIVE.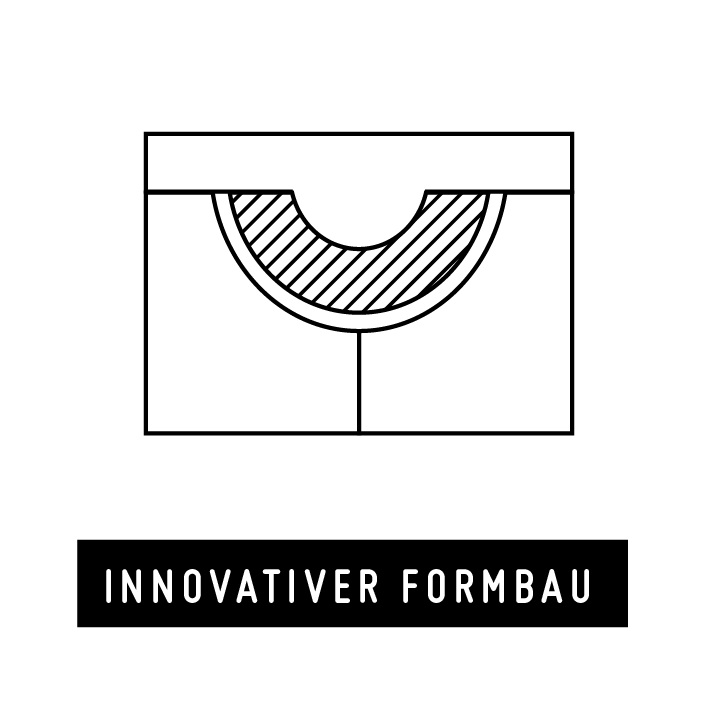 Center piece of the demoulding systems of POLYALON are the patented moulds. The innovative combination of rapid prototyping and up to date CAD software enables the production of extremely thin-walled and highly flexible moulds.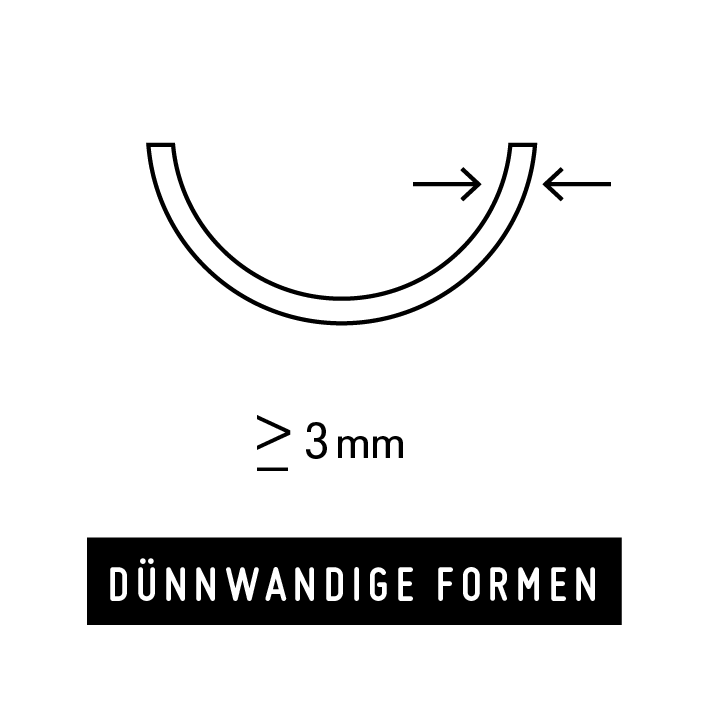 With this method stress peaks – as they appear at conventional moulds – can be prevented. This has direct positive effect on the lifetime of the mould.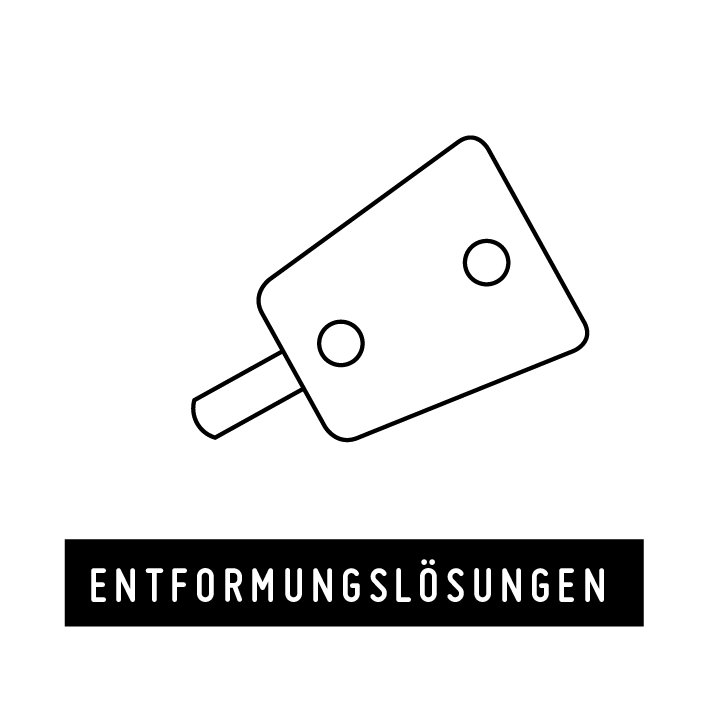 Combined with innovative demoulding systems, the POLYTALON moulds save material, prevent production down times through destroyed moulds and enable a fully automated production.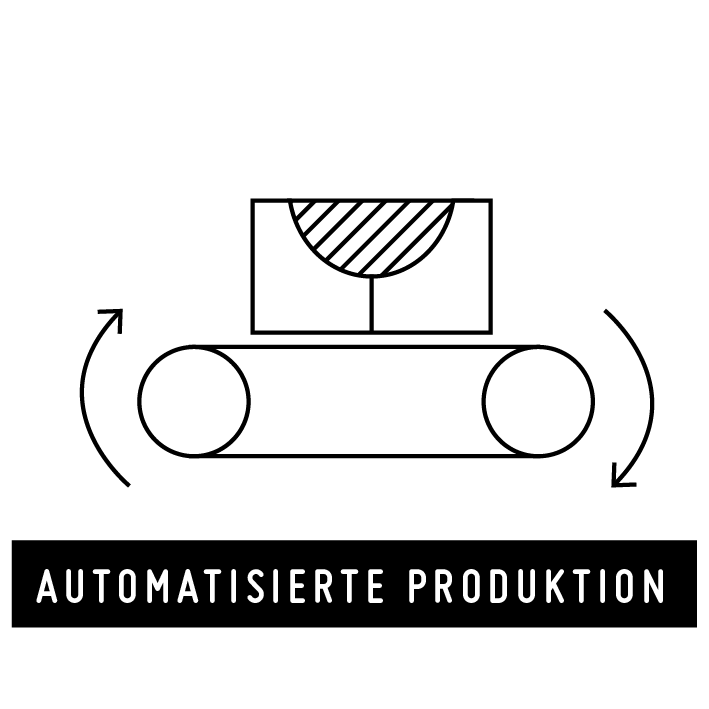 With the integration of the POLYTALON demoulding systems in consistent production plants, the fully automated production of components out of elastic moulds become possible for the first time.