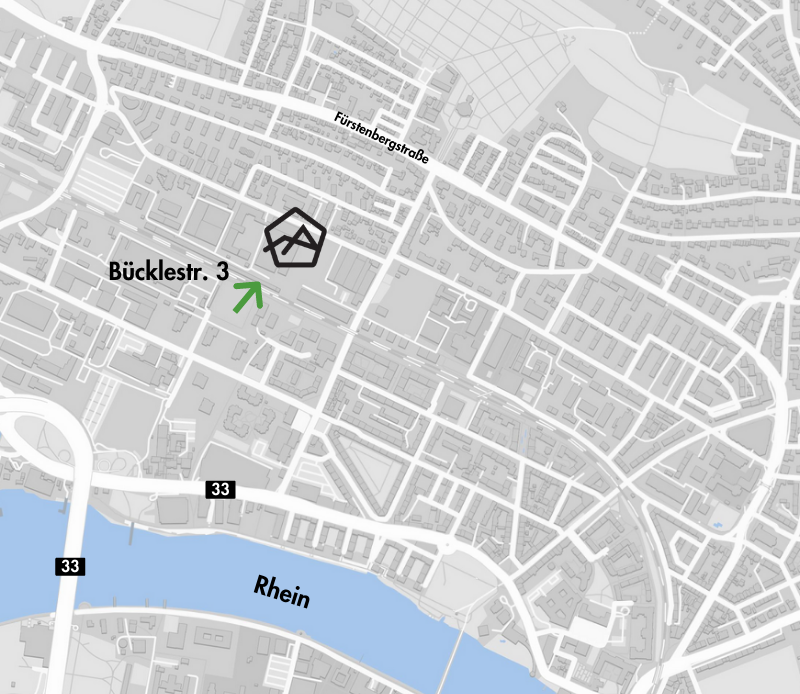 Advancements in mould-making and the consequent automated demoulding of elastic moulds offer many benefits to our customers, either looking for cost efficient outsourced production or the resprective production systems.
WHERE THE ROUGH BLACK
FOREST GRANITE MEETS
TEXTURAL LIMESTONE AND
HUGE ALPS.
WHERE SOUTHERN GERMAN
PRECISION AND INNOVATION
MEETS PASSION AND FREEDOM.
THIS IS WHERE WE ARE.


CONTACT US!