PASSION

FOR CLIMBING

MEETS TECHNOLOGY.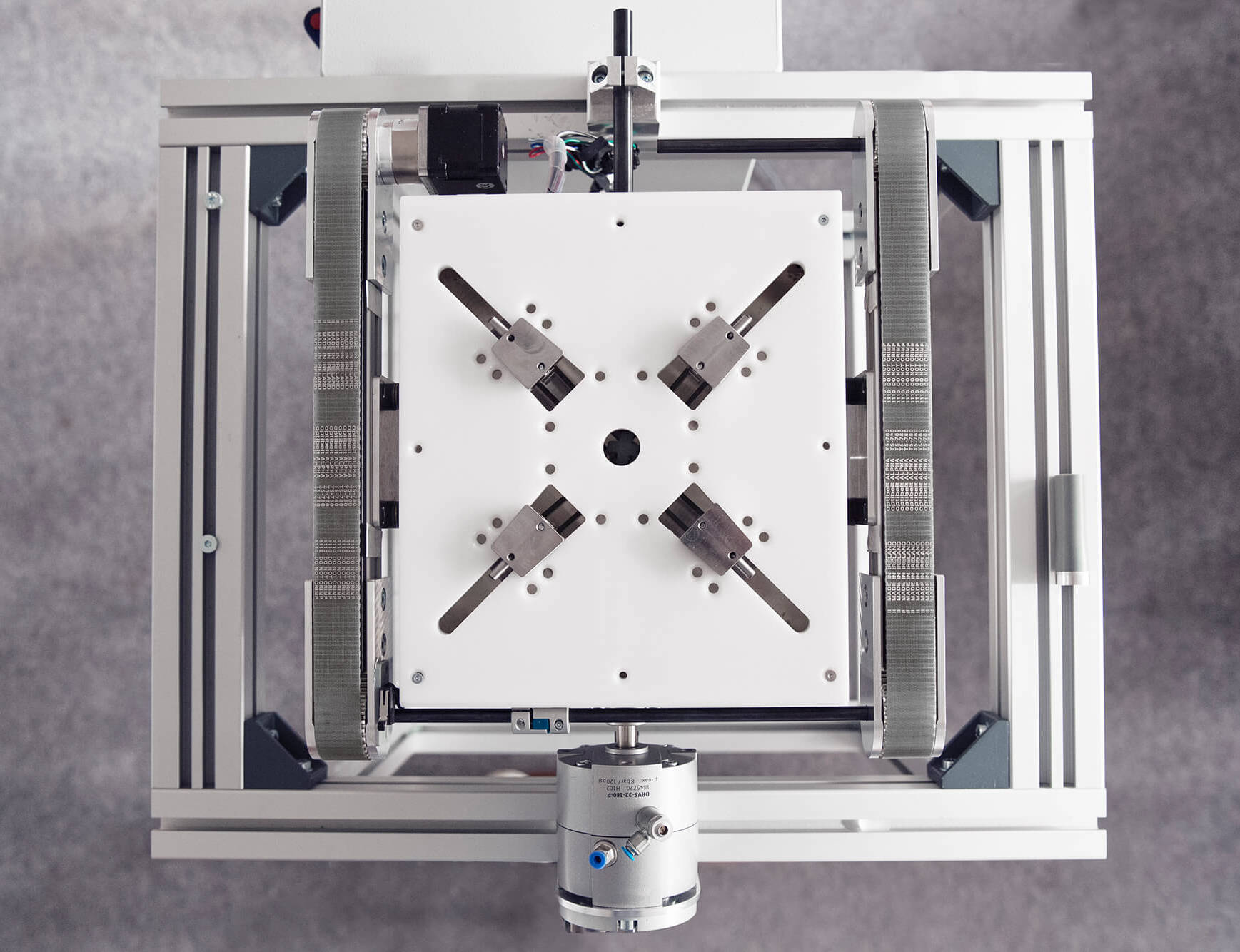 Innovations throughout
the value chain
for your advantages
POLYTALON produces climbing holds in a ground-breaking way:
Automated, fast and sustainable. Local production for reasonable prices – realised by outstanding engineering.
Our long lasting silicon molds (patent pending)save material and provide
a fully automated demoulding – Essential when it comes to production in the heart of europe.
Made-to-measure PU resins ensure high durabilty and ultimate grip of our climbing holds. Preventing breakage of edges maximizing lifetime at the wall.
Less waste and less production time. POLYTALON ensures highest production standards putting the customer first.
ANALYSIS METHODS
We are testing the holds according
to the DIN EN ISO 12572-3. Providing ensured quality to the customer.
Specially designed testing devices help us to bring you the best material possible.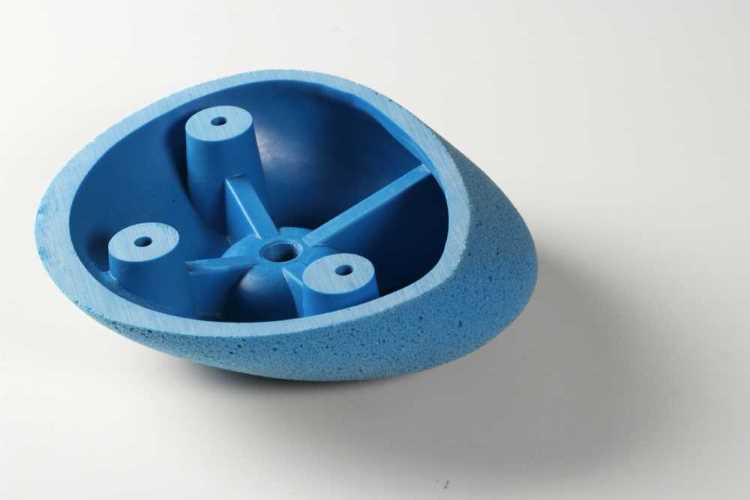 Sustainability
→
Automation means precision – precision means less waste
Innovative production systems help to keep the value chain lean.
Climbing in gyms is often contrary to the nature based spirit of climbing – Aggressive raw materials are harmful for the manual labourer as well as the environment and short lifetimes of holds produce waste in an already polluted world.
POLYTALON invented new ways to bring back the sustainabilty in climbing gyms – Technology meets Nature.
Silicone saving molds, durable holds, Resin saving hollow backs and eco friendly operating supplies – POLYTALON holds are considerate to both – enviro- ment and people.
ELASTIC FORMS
–
AUTOMATICALLY DEMOULDABLE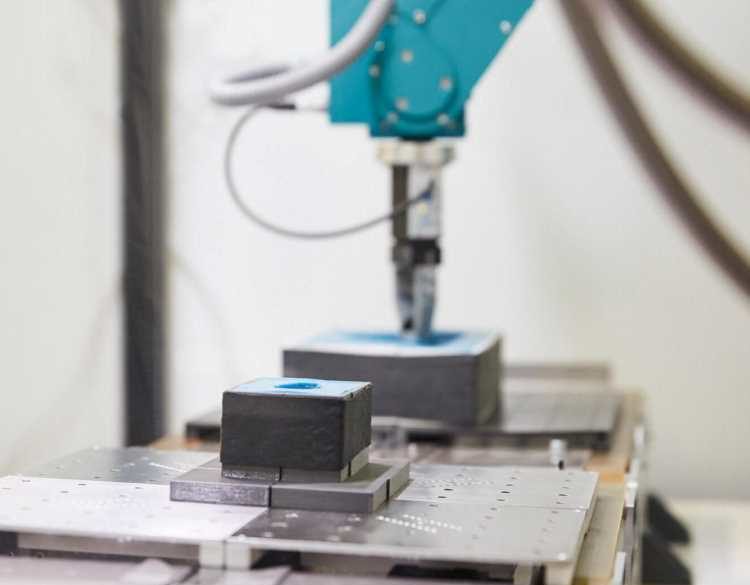 Automatisiert hergestellt.
POLYTALON – EIN NEUES, ALTERNATIVES
FERTIGUNGSVERFAHREN FÜR KLEINSERIEN.
POLYTALON begins where conventional silicone moulds reached their limit.
The unique combination of patented mold technology and innovative production systems enables the automated demoulding of complex components for the first time. Therby POLYTALON paves the way to the fully automated production in the processing of fast cast resins in flexible moulds.
A wall thickness of 3mm of the silicone moulds guarantees besides the saving of material long lifetimes and enable the easy demoulding of complex geometries. This reduces the time between incoming order to shipment of the first parts to the customer
PATENTED MOULD
– HIGHLY FLEXIBLE AND INNOVATIVE.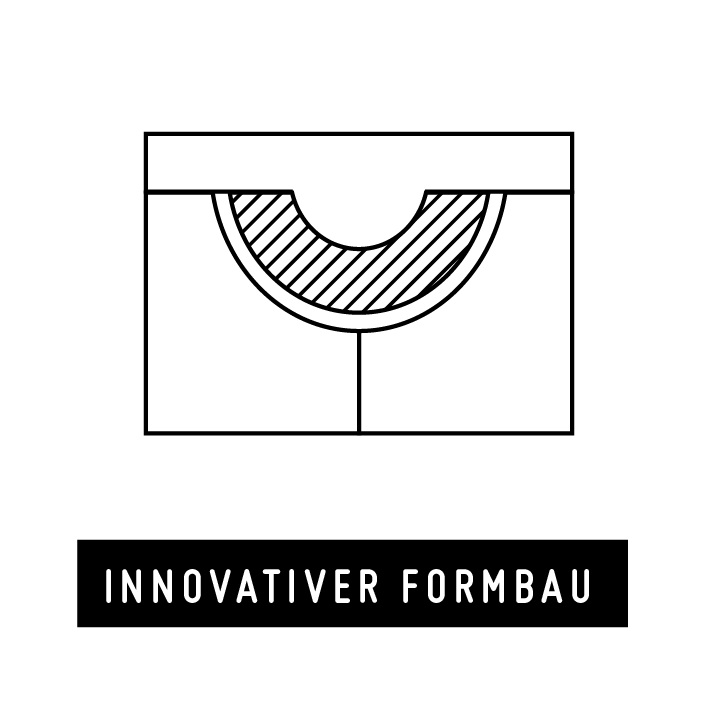 Center piece of the demoulding systems of POLYALON are the patented moulds. The innovative combination of rapid prototyping and up to date CAD software enables the production of extremely thin-walled and highly flexible moulds.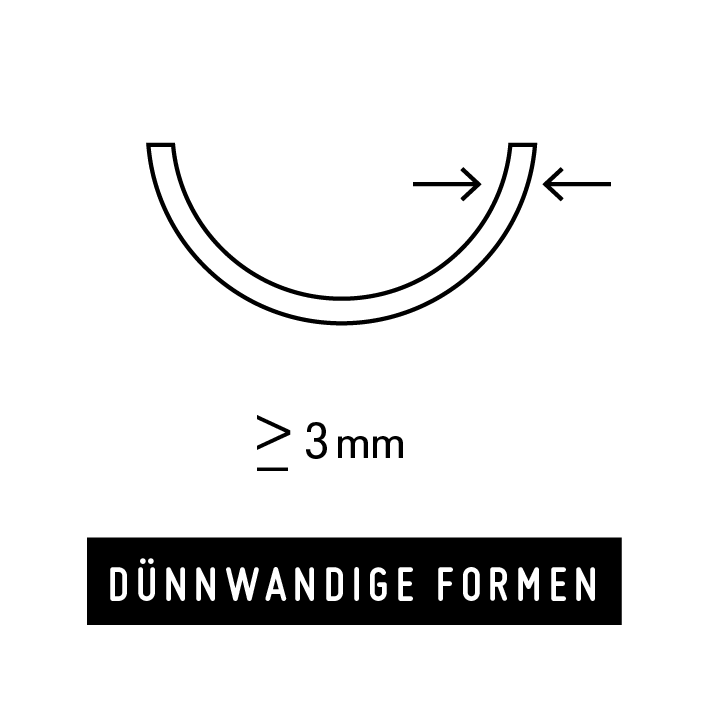 With this method stress peaks – as they appear at conventional moulds – can be prevented. This has direct positive effect on the lifetime of the mould.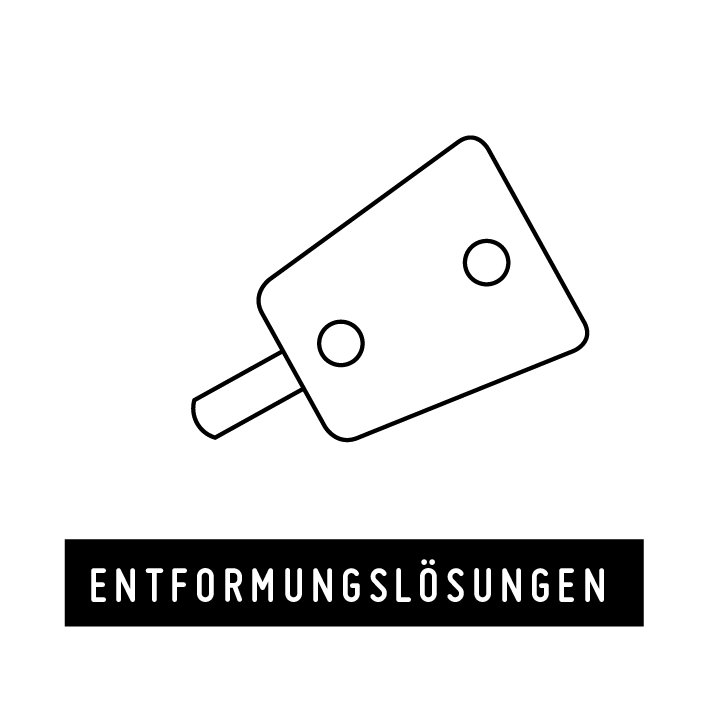 Combined with innovative demoulding systems, the POLYTALON moulds save material, prevent production down times through destroyed moulds and enable a fully automated production.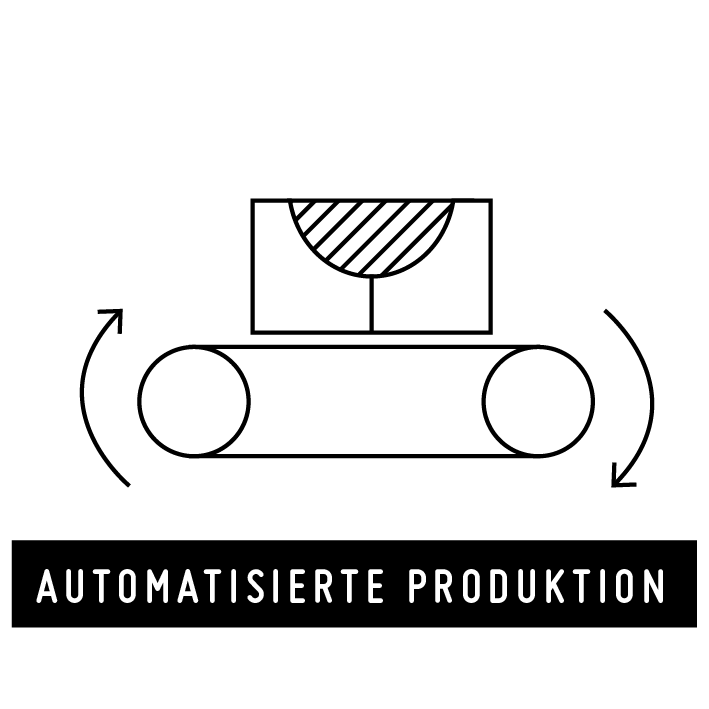 With the integration of the POLYTALON demoulding systems in consistent production plants, the fully automated production of components out of elastic moulds become possible for the first time.
REDUCED PRODUCTION COSTS
FOR MULTIPLE APPLICATIONS
Our technology completes vacuum- and grafity casting to fully automatable processes. Small series between 200 and 4000 can be manufactured more cost efficient than ever before.
We adapt the POLYTALON demoulding system to various consisting production cycles upon request.